Jafar Panahi - virtuoso of Iranian cinema and political dissident. Read our text in the magazine KINO!
Jafar Panahi is the author of important films appreciated by audiences all over the world. At the same time he is the first Iranian director who has openly criticised the socio-political situation in his country. His films have tackled issues such as discrimination against women, class inequality, police oppression and violence. Panahi's activities did not escape the attention of the regime, which accused him of spreading propaganda against the Islamic Republic of Iran. As a result, he was banned from making films and placed under house arrest. As a gesture of solidarity, in 2012 the European Parliament awarded Panahi the Sakharov Prize for Freedom of Thought in recognition of his efforts to improve the situation in Iran. Panahi's work in the context of his political choices is presented by Bartosz Żurawiecki in the June issue of KINO magazine.
You can find out more about the other winners and the Sakharov Prize in the virtual exhibition prepared by the European Parliament.
_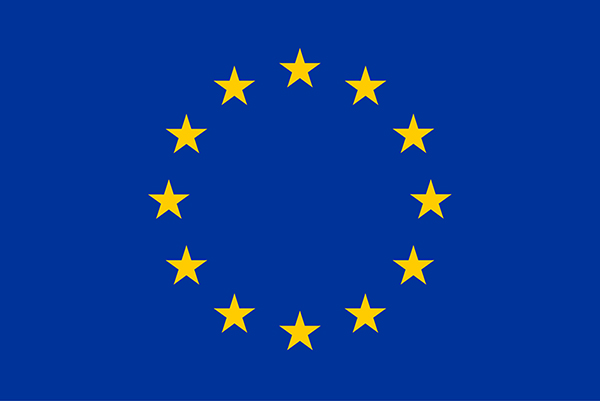 This article was prepared as part of the watchdocstogether.eu project, which is supported by the European Union under the European Parliament's communications grant programme.
The European Parliament was not involved in the preparation of the material; the information forwarded is not binding on the European Parliament and it accepts no responsibility or liability whatsoever with regard to the information and positions expressed within the framework of the project, which, in accordance with the applicable rules, rests solely with the authors, interviewers, editors or broadcasters of the programme. The European Parliament shall also not be held liable for direct or indirect damage which may result from the project.