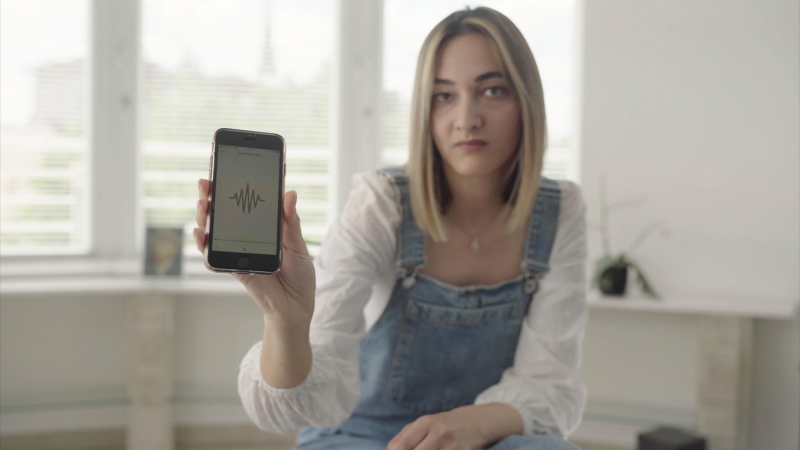 Journalists who quit their jobs at Hungarian state-owned TV reveal the scale of corruption and the level of propaganda in the "Orbanized" media.
Complete media control is every populist's dream. It allowed Viktor Orban to win another election in Hungary with total ease. The authors of "The Hungarian Playbook" show successive stages of "Orbanization" of the local press and television and expose propaganda schemes used to slander the opposition. The film features former state media journalists who reveal the secrets of creating news programs and behind-the-scenes political games. A journalistic investigation exposes the scale of nepotism and corruption among new politically-appointed oligarchs. Thanks to the hidden camera recordings, we will learn the mechanisms of intimidation of unbroken or undecided journalists. But we will also find out how despite the openly anti-European rhetoric, Orban manages to maintain behind-the-scenes allies in the EU. Sound familiar?
Konrad Wirkowski
2022 Sunny Side of the Docs
Screenings
screening preceded by "Ghost of Moira"
screening preceded by "Ghost of Moira"