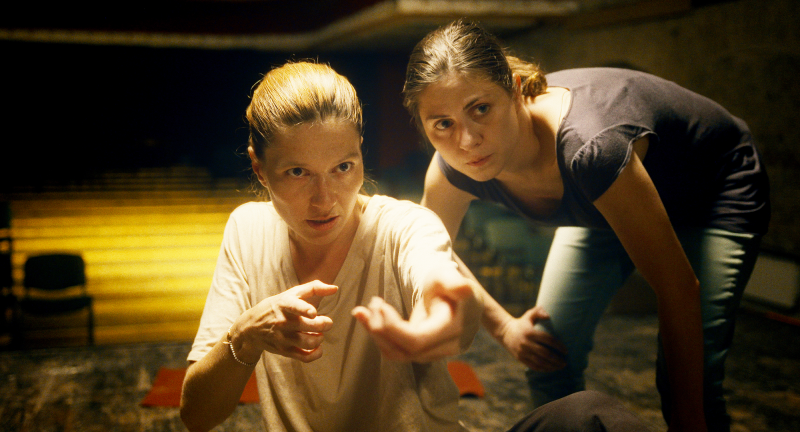 THE HAMLET SYNDROME
in cinemas!
The latest Polish film about the war in Ukraine in cinemas from 7 October!
"The Hamlet Syndrome" - a documentary by Elwira Niewiera and Piotr Rosołowski (directors of, among others, "Domino Effect" and the famous "The Prince and the Dybbuk") - is celebrating festival triumphs in Poland and abroad, and will hit cinemas from 7 October!
30 September
Warsaw premiere at Atlantic Cinema
from 30 September
Pre-premiere screenings across Poland
from 7 October
Repertoire screenings in top arthouse cinemas and theatres
Praise for The Hamlet Syndrome:
Since Russia's attack on Ukraine on 24 February 2022. Katya, Slavik
and Roman have been fighting in the ranks of the Ukrainian Army.
They are in hell again and fighting for their country, for their freedom.
Thanks to our film, we can experience for ourselves, what this means.
Elwira Niewiera, director of the film
"The Hamlet Syndrome", winner of the Krakow Film Festival,
is an extraordinary portrait of Ukraine standing in solidarity in danger
despite the differences that divide it.
Dawid Dróżdż, Gazeta Wyborcza
"To be or not to be" - ponders a group of Ukrainians on the stage of the theatre,
preparing for an experimental performance. In their mouths,
these Hamletian words sound even more dramatic than ever.
Bliżej Ekranu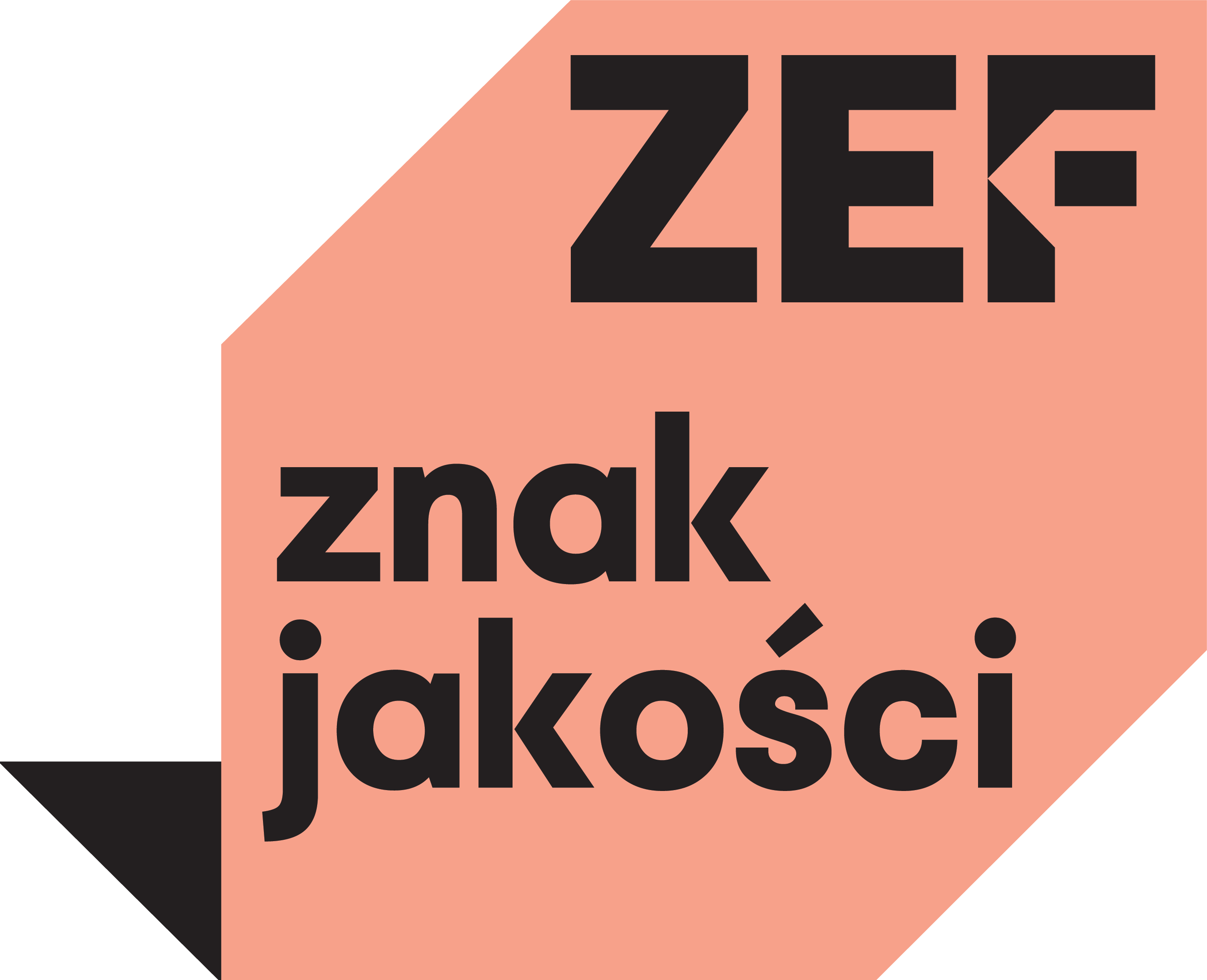 The film has received a quality mark from the Film Educators' Team.
Read the recommendation of experts here.
Locarno IFF
Grand Prix for best film of the Semaine de la Critique section (2022)
Locarno IFF
Boccalino d'Oro independent critics' award for best documentary (2022)
Krakow Film Festival
Golden Hobby-Horse - award for best Polish film (2022)
Krakow Film Festival
Special Mention in the International Documentary Film Competition (2022)
Krakow Film Festival
Best Polish Short and Documentary Film Producer Award (2022)
Krakow Film Festival
Student Jury Award (2022)